AppalachiCanna™ was founded in 2019 by a
cooperative of family farmers from Eastern Kentucky
. Our goal is to create high-quality hemp and CBD products while providing opportunities to the farmers and families of Eastern Kentucky. AppalachiCanna™ is generations of craft farmers working together to produce the finest organic hemp in the nation.
The hemp that is used in our products is grown on the same fertile ground that has blessed tobacco-growing families for generations. Our hemp is USDA certified organic and our farmers have knowledge that has been passed down from family to family for generations. AppalachiCanna™ hemp is the finest of it's kind.
With an eye towards preserving Appalachia's heritage, AppalachiCanna™ is dedicated to providing for our people and revitalizing our land that has given us so much. Our CBD products are lab tested and our hemp is the finest grown in Appalachia. AppalachiCanna™ is Appalachia proud of our mountain region and we look forward to sharing our heritage with you.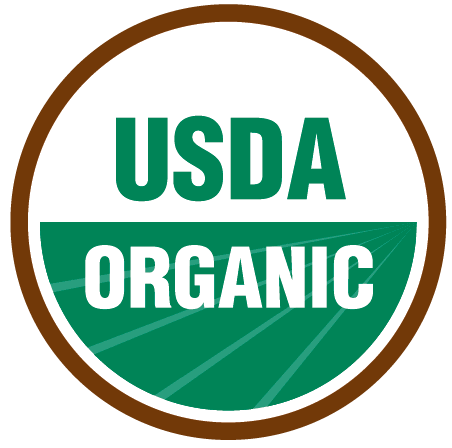 Featured in CBD Directory