Market 474 returns to Grayson, Kentucky this summer and we're excited to be a part of it! Market 474 brings Farmers, Artisans, Crafters and Consumers together every second Saturday at 501 Carol Malone Blvd.
At Market 474 you can find crafters creating unique handcrafted items, woodworkers, soap makers, artwork from skilled artists, as well as reused/repurposed items. There will also be Farmers selling their home grown food, fresh cut flowers, certified canned goods, herbs, mushrooms, beekeepers, Ky. Proud certified product, and so much more.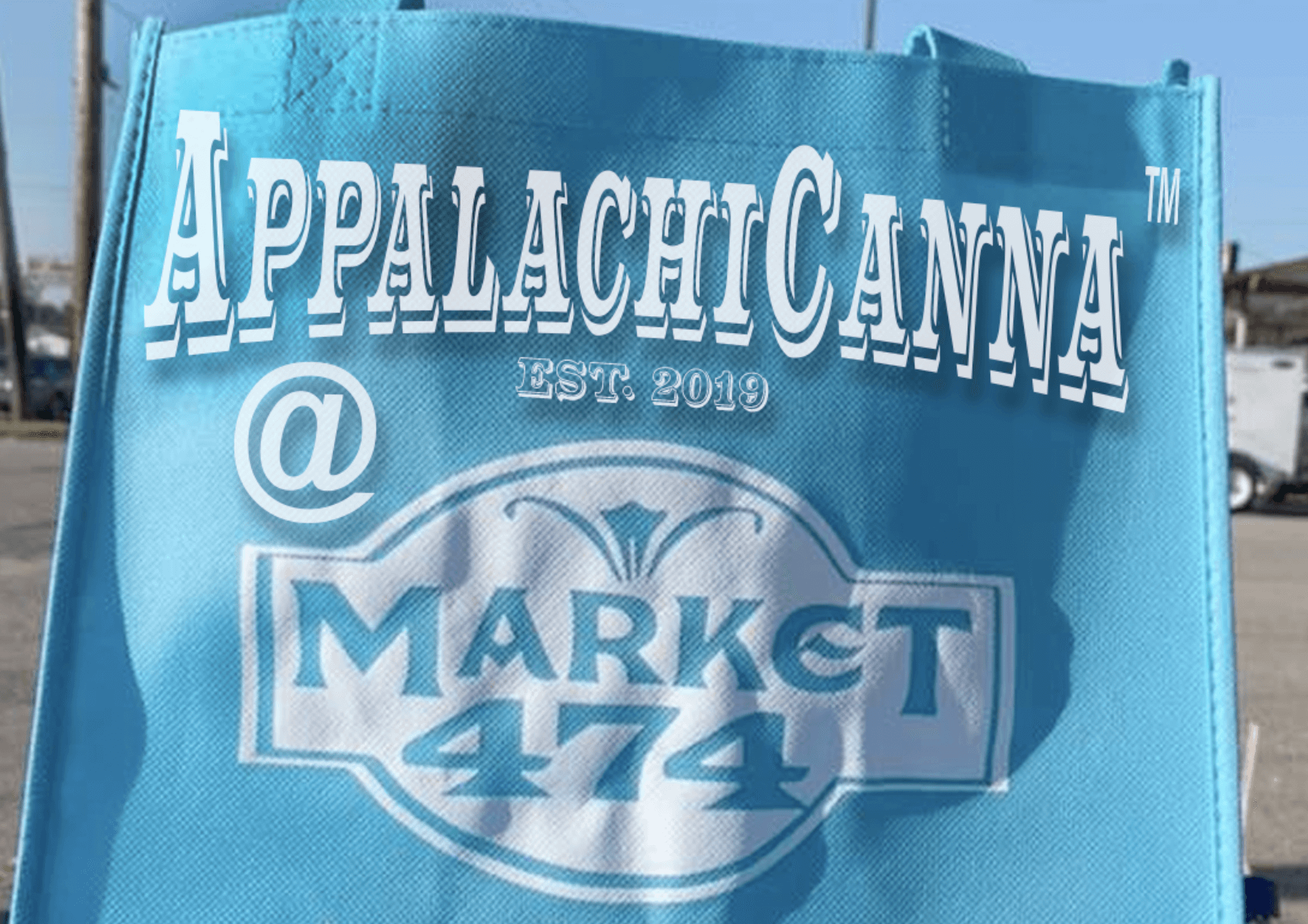 AppalachiCanna will be Market 474, carrying our trademarked Appalachia organic hemp CBD products. You can find our Kentucky Stag, our one-of-a-kind CBD Oil with Wild Mountain Ginseng and our 800mg THC-Free CBD Oil, along with our 800mg CBD Full Spectrum Hemp Salve and our hand sanitizers.
We'll also be giving a gift basket away to one lucky winner! Winner will be drawn live at 11:45 a.m. and you'll be able to pick your gift basket up at Market 474 or via Triple M in Grayson, Kentucky.
Time: 8:00am - Noon
Location: 501 Carol Malone Blvd, Grayson, Ky
(Google Maps): https://goo.gl/maps/ch65uy569jMi2oS26
(If you remember the old Ralph's Supermarket, you know right where it is)
Additional Market 474 Dates:
July 11
August 8
September 12
October 10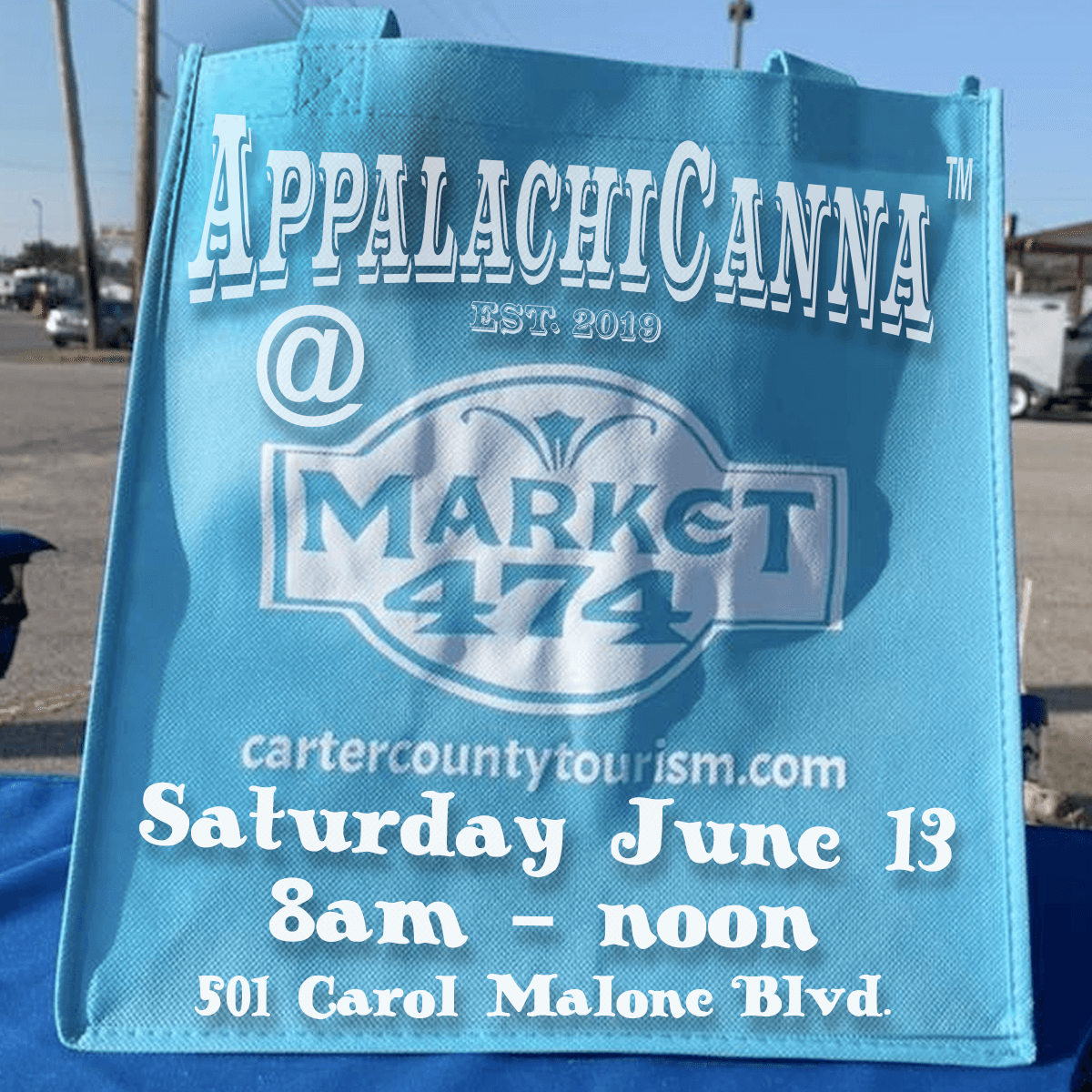 Visit us at Market 474, Saturday June 13, 2020About AppalachiCanna
AppalachiCanna™ was founded in 2019 by a cooperative of family farmers from Eastern Kentucky. Our goal is to create high-quality hemp and CBD products while providing opportunities to the farmers and families of Eastern Kentucky. AppalachiCanna™ is generations of craft farmers working together to produce the best organic hemp in the nation. [Click here to learn more...]