Many people have heard of Ginseng, but fewer can tell you exactly what it is. Ginseng is a plant that is a member of the genus Panax. Ginseng is a tuber and it's root has been used for centuries in natural medicine across the world. Its root is shaped like a human, and the word "ginseng" is actually derived from the Chinese term "jen-shen," which means "in the image of a man".
Ginseng is found in two varieties, American ginseng (Panax quinquefolius) and Asian or Korean ginseng (Panax ginseng).[6] The difference between these two types is the concentration of their main active ingredient, ginsenoside.
Regular ginseng use offers multiple potential benefits, but according to this article from 'Well Me', the top health benefits include:
increased mental accuity
heightened energy
anti-inflammatory effects
strengthened immune system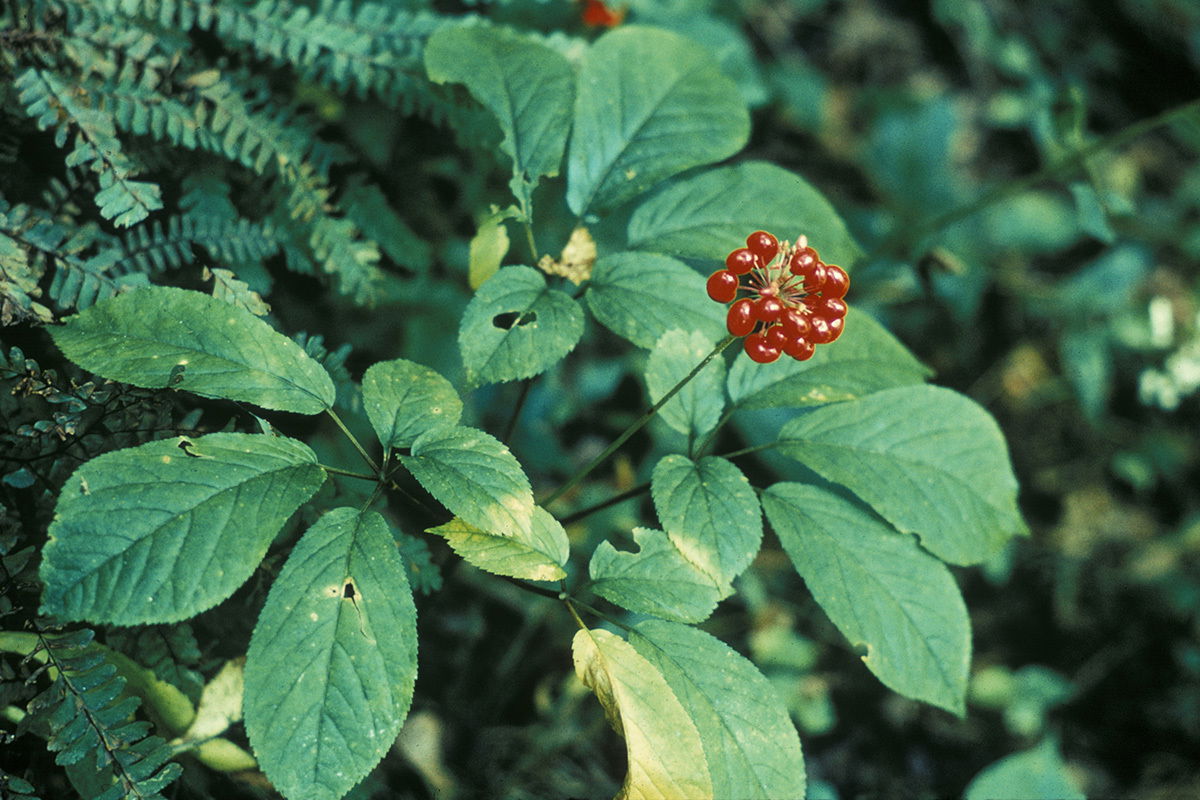 American Ginseng (Panax quinquefolius)Ginseng is used by many herbalists and health enthusiasts who believe in its energy-boosting properties. Many also believe ginseng helps maintain mental alertness and physical stamina. Those people are also turning to ginseng today as a proven remedy to help combat the exhaustion felt from modern life.
If you're interested in incorporating ginseng into your daily wellness routine, Kentucky Stag offers the benefit of wild mountain ginseng combined with our certified organic CBD Oil.
If you'd like to learn more about ginseng and the benefits it offers, click here.
– 🌿 –
Discover the benefits of nature's blessing. Use code KYSTAG15 at checkout and take 15% off your next online order!