The first recorded hemp crop in Kentucky is signified by Historical Marker #1279 in Danville. The placard notes the first recorded hemp crop in Kentucky was grown on Clark's Run Creek in 1775.
According to Kentucky History, hemp figured prominently into the history of Kentucky. Becoming entrenched in the economic, social, and political life of the commonwealth, early settlers brought hemp into Kentucky in order to have a resource for textile production.
The particular climate and soil of central and northern Kentucky was ideal for growing hemp. The counties that produced the most hemp were located in the "bluegrass region" and were either near or along the Kentucky River.
The counties of Fayette, Woodford, Shelby, Clark, Scott, Bourbon, Jessamine, Mason, Franklin, Boyle and Lincoln proved to be the largest hemp-producing counties during the nineteenth century.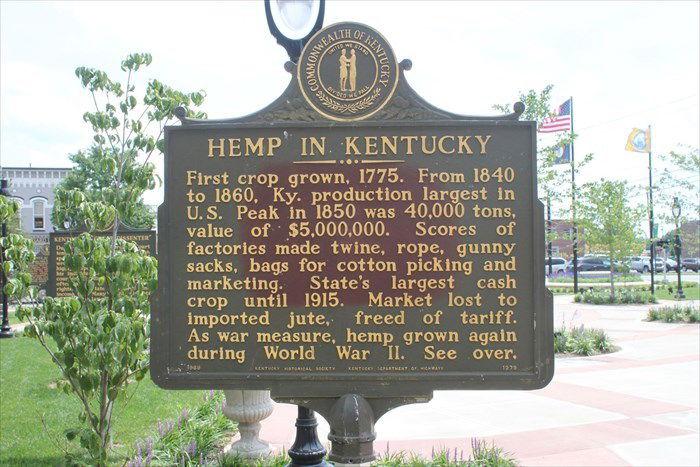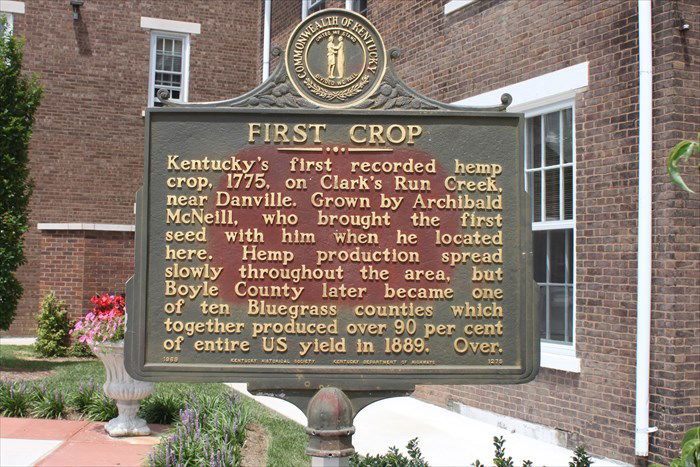 Hemp was used by Kentuckians to manufacture marketable products; the largest use being the manufacturing of rope and woven bagging that bundled cotton bales. In Lexington, Danville and Frankfort, thousands of yards of hemp cordage was crafted on ropewalks. A significant consumer of Kentucky hemp was the United States Navy, which needed the rope for ships' rigging.
During the Civil War, the production of hemp declined. As the cotton market in the deep South was cut off, the market for cordage and bagging dried up. Farmers instead looked to other crops that were more marketable. After the war, the hemp market fluctuated with the cotton market, ultimately declining in favor of of more profitable crops such as tobacco.
Visit Kentucky History to learn more about the history of hemp in the bluegrass. Click here to learn more about AppalachiCanna and how we're helping revitalize hemp in Kentucky.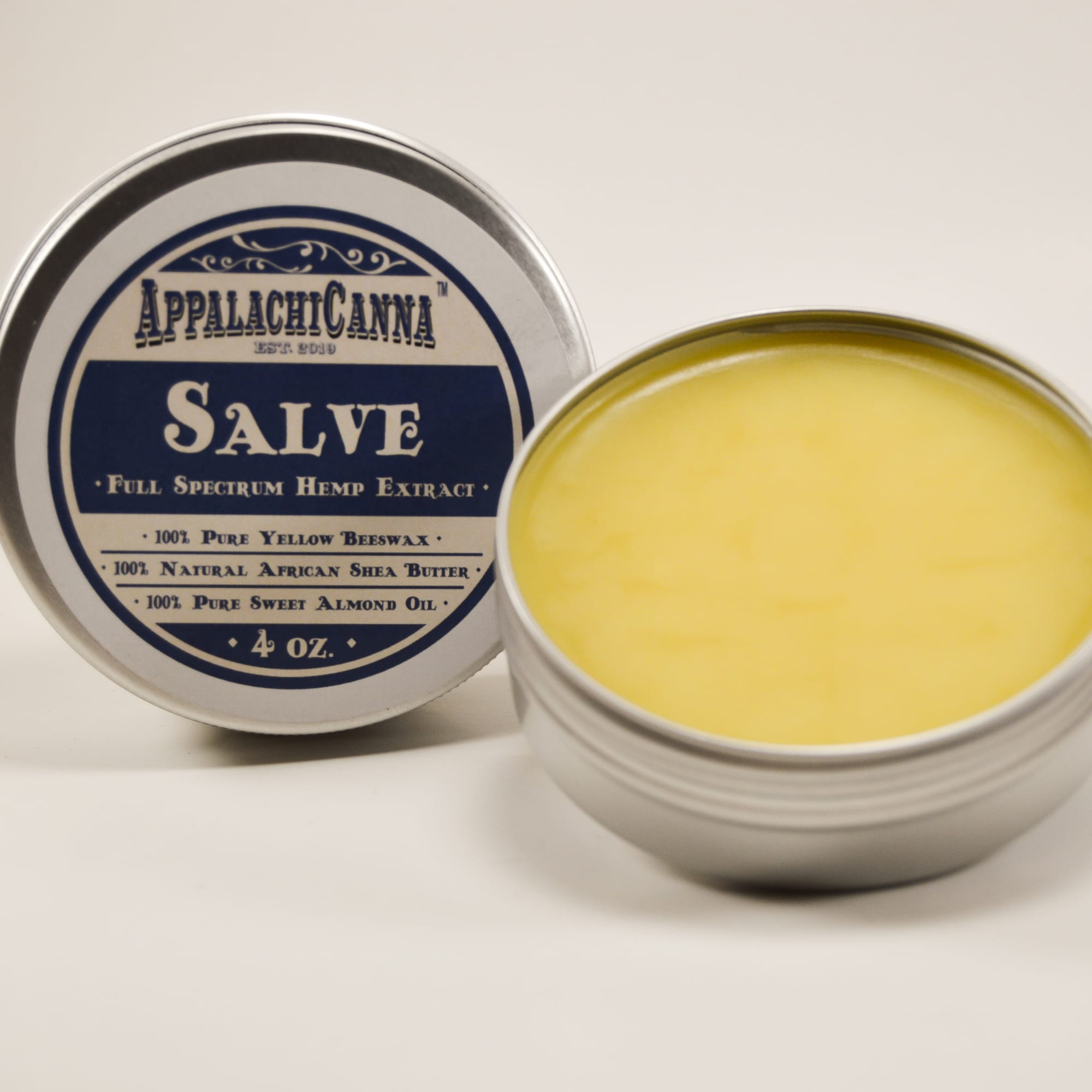 CBD Salve made from Appalachicanna's Organic Kentucky Hemp