Who is AppalachiCanna?
Appalac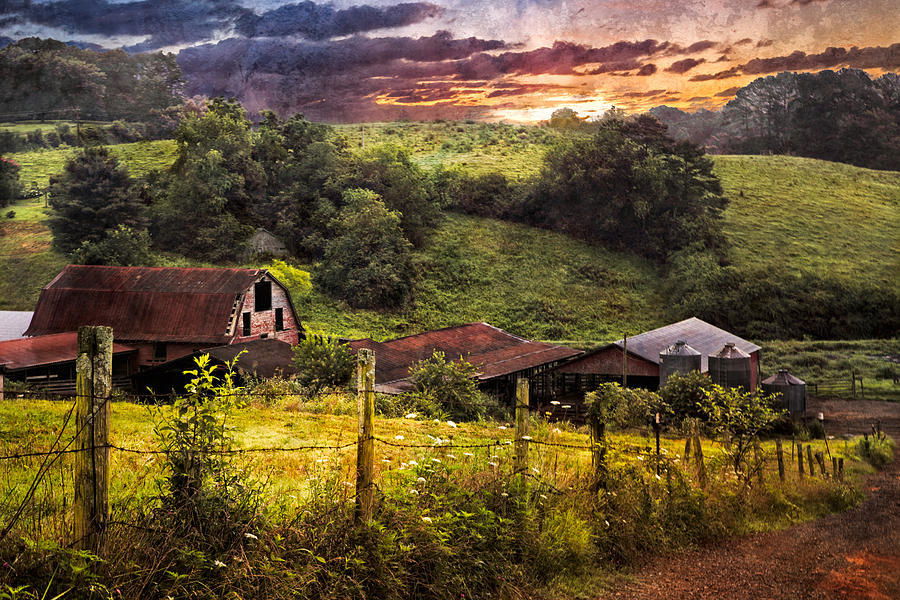 hiCanna was founded in 2019 by a cooperative of family farmers from Eastern Kentucky. Our mission is to create high-quality hemp and CBD products while providing economic opportunities to the farmers and families of Eastern Kentucky. AppalachiCanna, also known as the Appalachian Cannabis Company, is generations of craft farmers working together to produce the best organic hemp and CBD products in the United States.

The hemp that is used in AppalachiCanna's CBD products is grown on the same fertile ground that has blessed tobacco growing families since they first arrived in Eastern Kentucky. All of the hemp used in our products is USDA certified organic and our farmers have knowledge that has been passed down from family to family for generations. AppalachiCanna hemp is the finest of its kind. We're Appalachia proud of our mountain region and we look forward to sharing our heritage with you.

With an eye towards preserving Appalachia's heritage, AppalachiCanna is dedicated to providing for our farmers and our citizens, while revitalizing our land that has given us so much. All of our Kentucky hemp and hemp CBD products are lab tested to ensure they meet all laws and regulations. We guarantee our hemp is the finest grown in Appalachia. There's a reason other companies buy Kentucky hemp to make CBD oil and CBD products. Why not buy your CBD products directly where the hemp is grown?






We Offer High Quality CBD Products You Can Trust
AppalachiCanna grows all of our Kentucky hemp on small family farms in Eastern Kentucky. Our hemp is then processed and used to create our exceptional CBD products. Our hemp is USDA certified organic, free of pesticides and chemical fertilizers. Our products are lab tested to the ensure the superiority of our products and the potency of our CBD oil.
Although hemp is a member of the cannabis family, the hemp that we grow is non-intoxicating. Our hemp CBD oil for sale contain less than 0.3% THC, meaning they will not get you 'high.' One of our best selling CBD oils is our THC Free CBD Oil which contains no trace of tetrahydrocannabinol.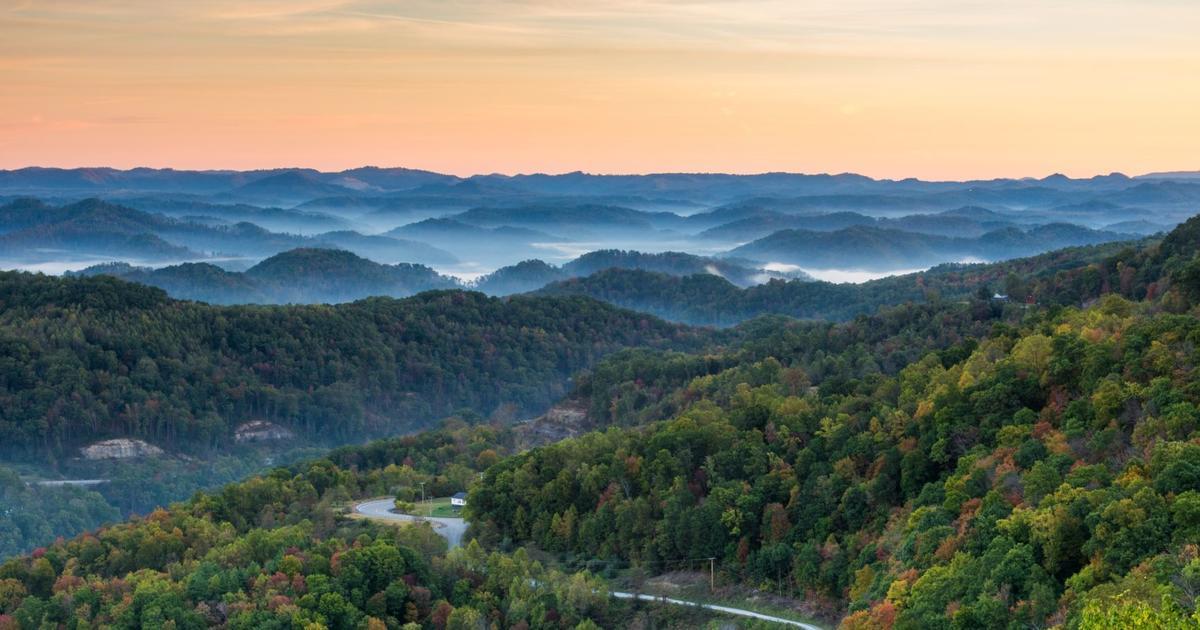 What makes our products great? The hemp that grows in Eastern Kentucky is unlike any other grown in the United States. The climate in Eastern Kentucky provides temperatures and moisture levels that create a perfect environment for growing cannabis outdoors. This means you can buy hemp CBD oil from us and trust that you are getting exceptional products made with Kentucky pride.






Why Buy CBD Oil from AppalachiCanna?
AppalachiCanna offers hiqh-quality CBD products you can trust. And it starts with a high-quality Appalachia cannabis plant. Our hemp is grown on hillsides in Eastern Kentucky where our farmers work hard to ensure that the plants we grow are superior to our competition. Once harvested from the field, our hemp is cured in barns and then processed to make oil and distillate.
We work hard to produce the the best CBD products on the market. At AppalachiCanna, we know you work hard and need a CBD product that works hard for you. Whether you're ordering hemp CBD oil for the first time or hundredth time, you know that with AppalachiCanna you're getting trustworthy, high-quality hemp CBD products.
We offer a simple and efficient ordering experience. With social distancing a fact of life for the foreseeable future, AppalachiCanna makes it easy to get the hemp CBD products you need. There's no need to venture out just to pick up more CBD in stores when you can buy hemp CBD oil online from AppalachiCanna in a matter of seconds.